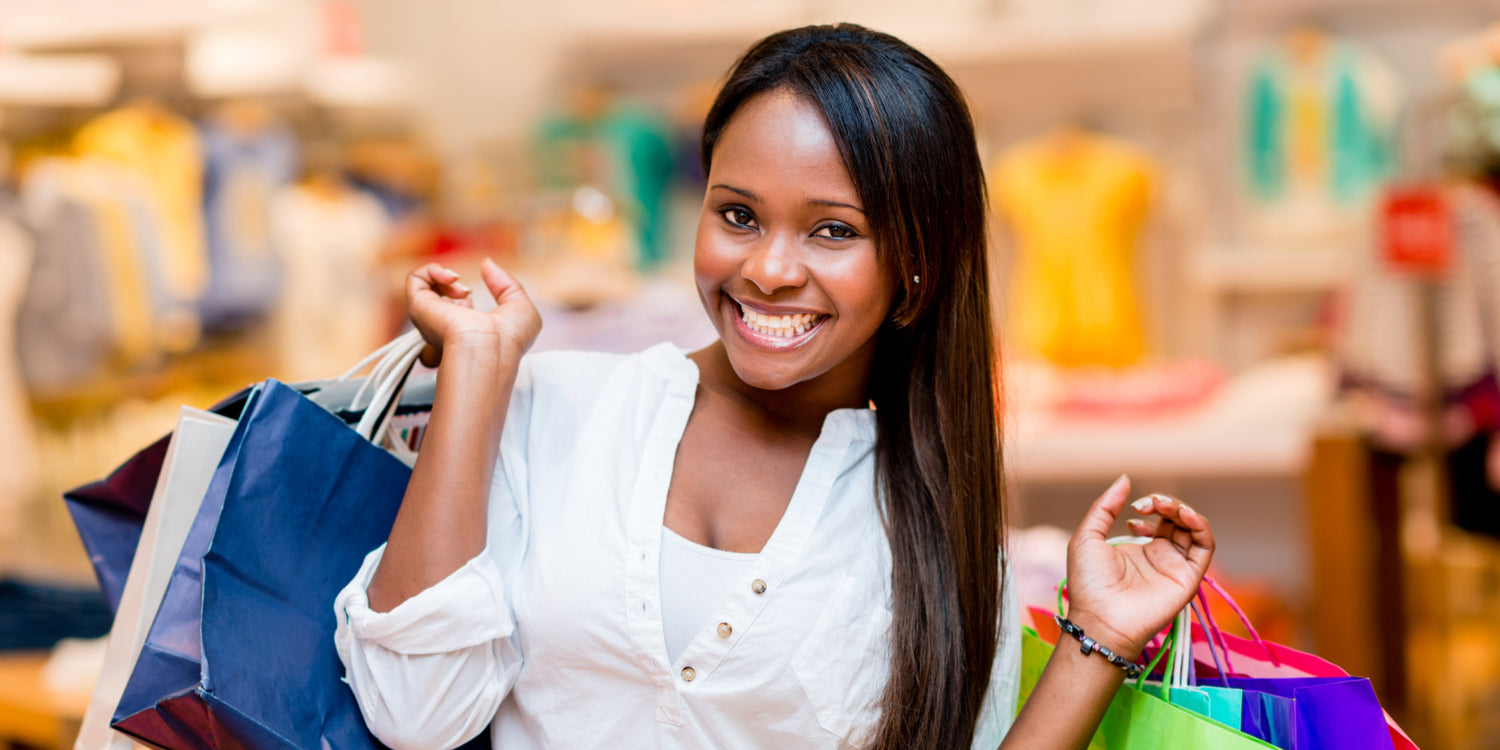 Welcome to Follow The Bling Boutique!
With new styles added daily, you can shop anytime and look like a million bucks without breaking the bank!
Find that perfect pop of color, fall in love with a new statement piece, or step out of your comfort zone and try one of the hottest trends of the season.
Show Me The Bling!
Sparkle All Day, Every Day
Whatever you're wearing... Whatever the occasion...
THERE'S SOMETHING FOR YOU
Shop by style, color, design or shop LIVE on Facebook and join our family of customers as we spread the power and love of these $5 accessories.
We Want YOU

Join us on Facebook!
Follow The Bling on Facebook to shop LIVE shows, albums, posts & join in on the fun, games & giveaways.

Take Me There!

About Rina

As a working professional, I thought I might not have time to benefit from the business side of Paparazzi but...

Learn More...

Start Your Own Business!

Set your own schedule and create a lifestyle that works for YOU!

Learn More...